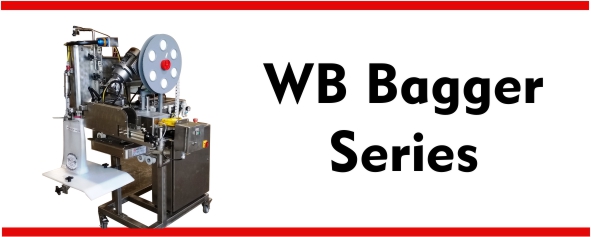 Specifically engineered with food safety in mind, the Fox Solutions' WB Bagger is constructed of full polished stainless steel and is the easiest to clean wicketed bagger available.
The automated WB Bagger is designed for optimal handling of lemons, onions, potatoes, oranges and grapefruit.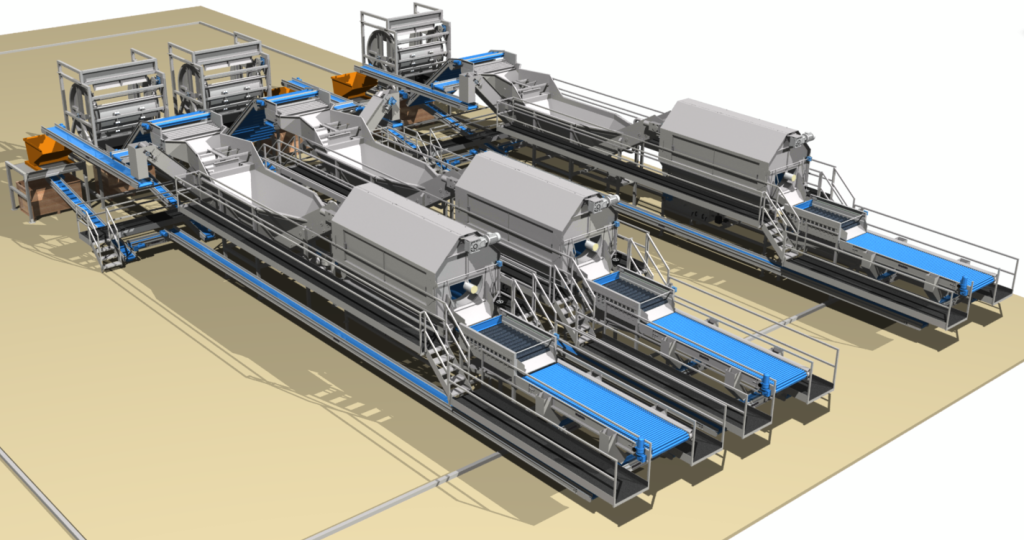 Fox Solutions is a proud partner and the exclusive U.S. distributor of Haith Group, a world leading manufacturer of vegetable handling systems.