Fox Solutions is a proud partner and the exclusive U.S. distributor of Haith Group, a world leading manufacturer of vegetable handling systems.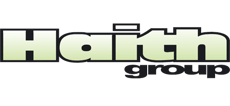 Using the latest computer aided design and solid modeling, Haith is a front runner in machine design, becoming the only equipment manufacturer to have received the coveted Queens Award for Innovation.
Addressing operational efficiencies from product receiving to outbound loading, Haith delivers complete line solutions that include washing & polishing, grading, bag & box tipping, bag & box filling, de-stoning, hydro-cooling, water treatment and more.
Haith machines are specifically designed with fresh produce in mind to deliver gentle handling and food safe construction.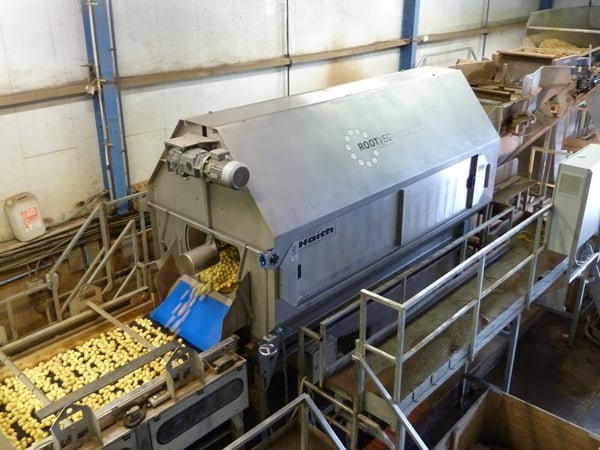 The Fox Solutions team can help you evaluate the best Haith single unit or full line solution for your business. Give us a call today to learn more.