When it comes to fresh produce packaging, retailers need functional merchandising, product protection and eye appeal. Consumers desire functional storage/portability, product protection and the ease of using their senses when making their selections.
Our line of flexible packaging solutions meets the needs of both retailers and consumers, all while keeping the operational and budgetary needs of packers in mind. Learn more about the benefits of Fox Packaging's bag line for retailers and consumers.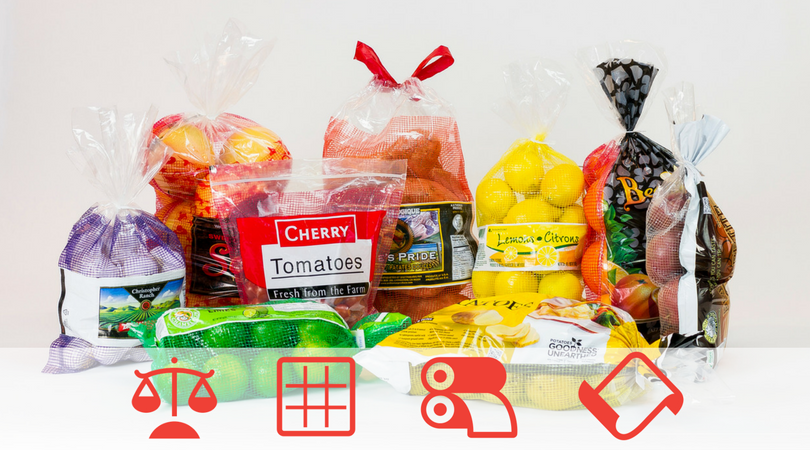 Retailer Benefits
Beautiful produce displays with sturdy, color-enhancing, Fox Fresh Mesh® fabrics and high graphic print bands and poly film
Decreased shrink because produce can adequately breathe
Bags are easy to rework and close
Combo Ultra-Shield

®

bags are designed to protect potatoes from light induced greening
Consumer Benefits
Convenient easy-to-carry handles on the draw-tape bag
Small portion portability with the Stand Up Combo® Bag
Durability to resist tearing and breakage
Reduced food waste because fresh produce items stay fresh longer
In addition to these benefits, our bags are recloseable, reusable and recyclable. No other bags on the market showcase the natural beauty of the product while prolonging shelf-life AND maximizing packaging efficiencies. Retailers and consumers can learn more about our line of packaging by visiting www.foxbag.com.